Learn how to start and manage a successful amazon fba business and learn from all of my mistakes. I have spent thousands of hours learning the amazon platform and in my life of ecommerce have sold almost 10 million dollars in online sales.

This course will take you step by step on everything I know.

Why take this course?  

In 2017, I was able to quit my corporate job, move across country, and start my very own online business. By the time I was 28 I had hit the 7 figure mark in revenue in my online store.  
I now enjoy a profitable business that mostly runs itself with about 5 hours of work a week while I get to spend time on things I enjoy – camping, animal rescue, starting other businesses, and even have a social life.
Of course this isn't easy and if making money online was, then everyone would be doing it.
My success came from the following: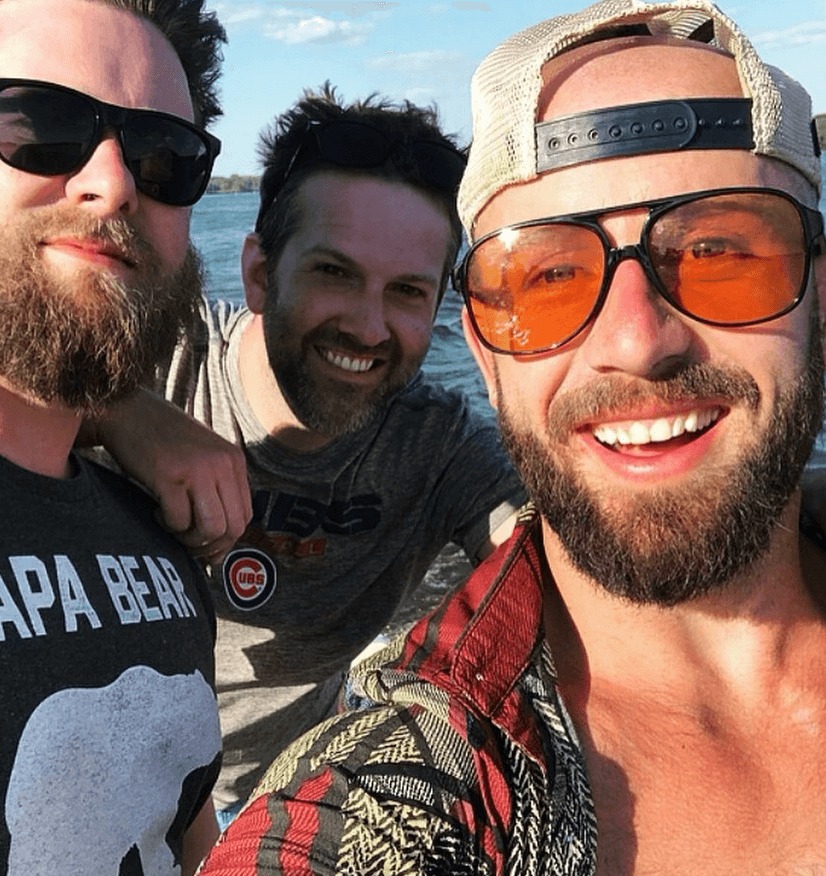 Sacrificing time with friend and family to start the business in the beginning.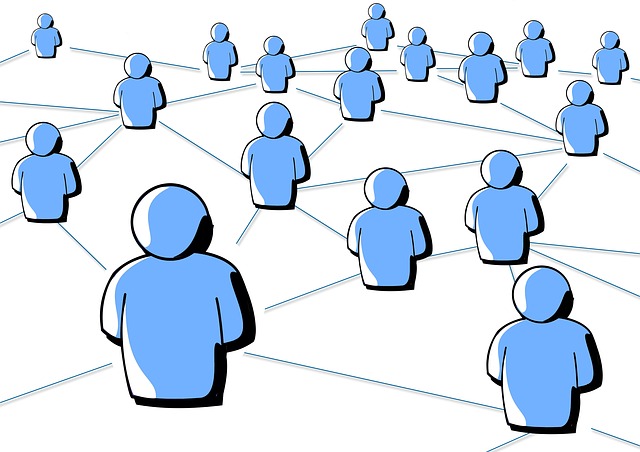 Create systems to build your business.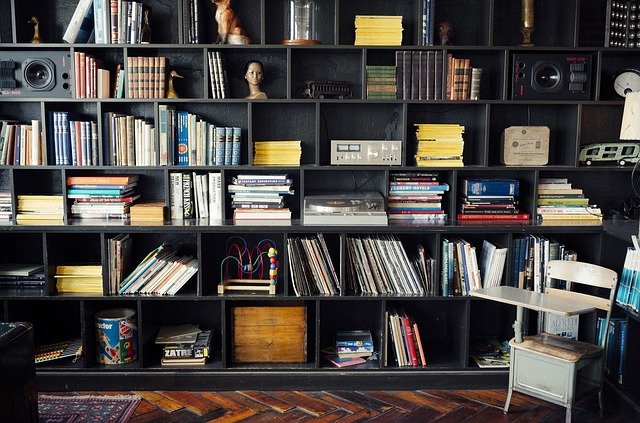 My education and experience in entrepreneurship

Now I can't do anything about your willingness to work hard or your luck so I focused this course on the things I can help with.
I made this course to help you succeed by literally giving you the systems I built and use everyday.. as well as sharing all the knowledge I have in this industry.
All jokes aside.. my goal was to build the program I wish I had when I was starting out. I believe I have accomplished that.
What You Will Learn In this Amazon FBA Course 
You will learn step by step how to sell name brand products on amazon
Everything you need to have set up before reaching out to suppliers – creating a business, ein, seller insurance, website, logo, prep center and more
Where to find profitable suppliers
How to evaluate inventory
My good items checklist
All of the softwares to run and automate your business 
How to create a shipping plan
What to do after your inventory has been sent in to amazon
A customized goal calendar to make sure you are hitting daily, weekly and monthly goals
HOW TO SCALE and run your amazon business from anywhere
My Amazon FBA Business is the reason I'm able to travel wherever I want whenever I want and start so many new businesses and side hustles. It allows me to work without financial stress and be y own boss.
Before this course I had personally worked with thousands of individuals and although this course doesn't include personal mentorship, I know what it takes to successfully launch your amazon business.
Refund policy – 7 days AND less than 20% completion of the way through
Check your inbox to confirm your subscription